This whole outfit!
I love the look of the cardigan, thick belt and platform shoes.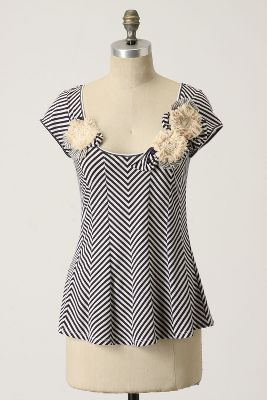 Zigzags & Zainnias Tee
Robin Woodward Amethyst Cluster Earrings
Rolled Shawl Collar Cardigan
my favorite colors....navy, white and a hint of kelly green

AE Faux Fur Trim Rugby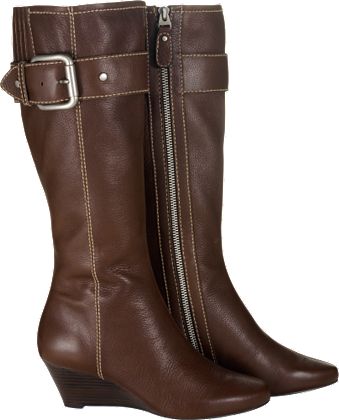 Maddox Tall Boot
I've had my eye one these boots and I broke down.....I couldn't pass up a sale!

Zoey Blazer
http://www.jcrew.com/
I LOVE blazers with a tshirt and jeans
Vanessa Pod Ring
Blue Topaz
Morgen Platform
Michael Kors